How to Reach Golden Temple Vellore
How to Reach Golden Temple Vellore History of Sripuram Golden Mahalaxmi Temple – One of the biggest Hindu Shrines in India, this temple is build with gold and you can see the Goddess lakshmi as lakshmi Narayani in this temple. There are many different Darshanam Timings and Sevas At Golden Temple.

If you want to stay at the temple Accommodation Facilities At Golden Temple are also available.
The following are the facilities to reach Golden Temple.
By Road:
There are many buses from Bangalore, Tirupati, chennai and from other cities.. The central bus stand is 12km away from the temple. There are private buses like KPN between Vellore and other major towns.

There will be frequent buses to the temple from central bus stand and town bus stand like 1, 1G, 2, 2A and 2G.
By Rail:
The main railway station from Vellore is at Katpadi. Katpadi is 18km from Sripuram. There two railway stations newly opened Vellore town and Vellore Cantonment.
Vellore Cantonment is 8km from Sripuram and
Vellore town is 10km from Sripuram.
Check More Information About Golden Temple
By Air: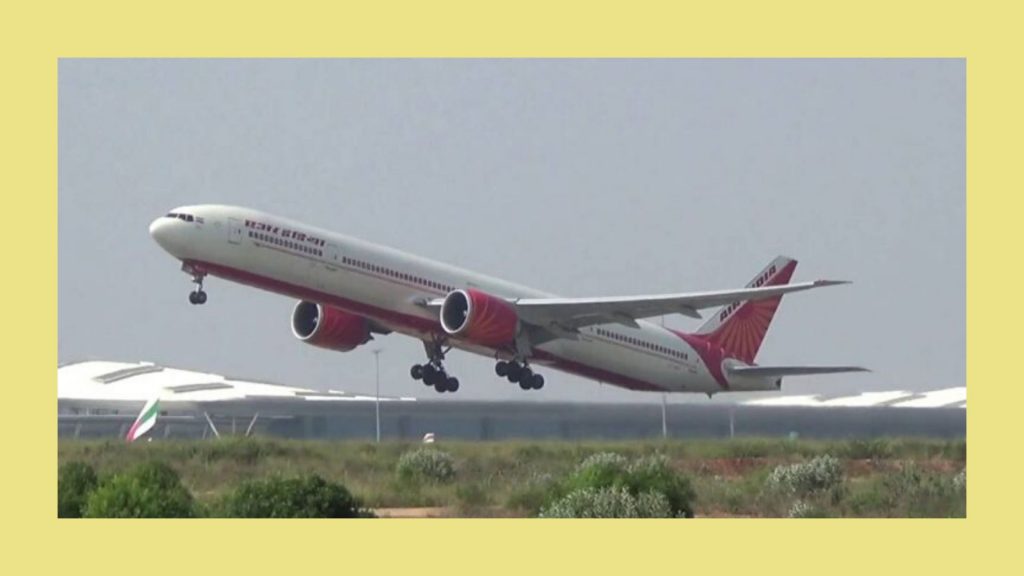 The nearest international airport is Bangalore and chennai.
Here is the list of different Visiting Places Near Golden Temple