How To Reach Meenakshi Amman Temple

By Road –
Pilgrims travelling from Chennai & Banglore it takes 8-10 hours by road. Routs of NH-7, NH-49, NH-45B are the highway tracks to reach Madurai.
State government of Tamil Nadu provide frequent road transports of busses along with private busses.
Busses for other major cities like Kerala, Karnataka and other parts helps in reaching Madurai.
Inter-state bus transportation services are also available for teh individuals travelling from long distances.
By Waterways –
Epic Story of Meenakshi Amman Temple How To Reach Meenakshi Amman Temple Vaigai River is the bank that runs from mid of the city as Madurai is an Inland. Nearest port for entry is Chennai i.e., 450Km and Tuticorin i.e., 160km.Visiting Places Near Meenakhi Amman Temple
By Railways –
How To Reach Meenakshi Amman Temple Trains are the major mode of transport and is available for all levels od individuals. Major cities and towns have the trains running to Madurai for instance places like Chennai, Mumbai, Banglore and Delhi. Train tickets can be booked for IRCTC web-link.Seva & Poojas Meenakshi Amman Temple
By Airways –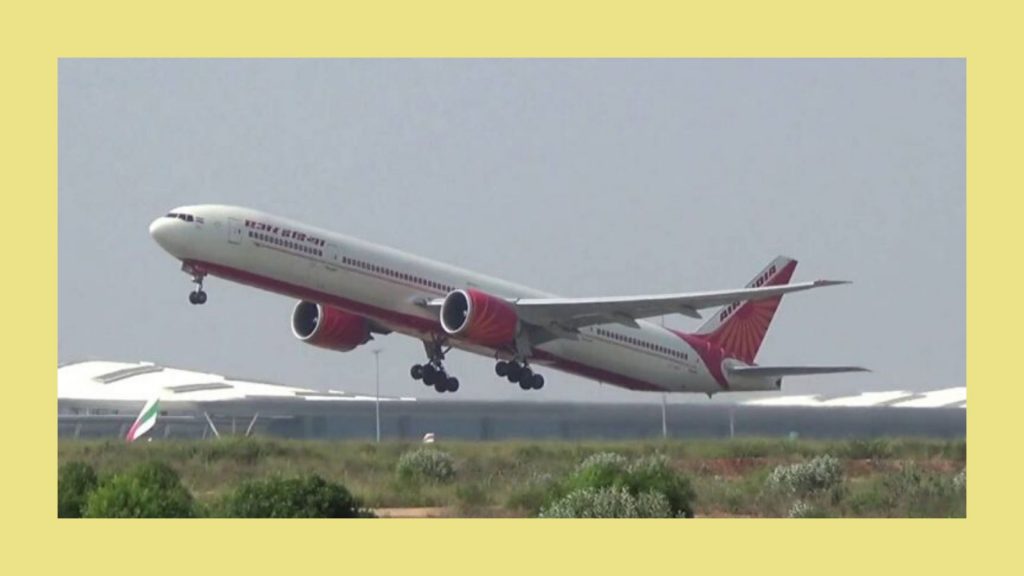 Domestic and an International airport is facilitated in Madurai. The flights majorly connect from Chennai in other words from Madras. Few direct flights are available from major cities of India.
From the main city off NH-47 airport is 15km away. The best option is to hire a taxi at the reliable counters in the airport after landing.
For public transport Bus no.10A which drives from airport to Periyar bus stand.
All the online services are available for any mode of transport now a days.Sthala Purana And History of Meenakshi Amman Temple
Check More Information Structuring And Architecture Meenakshi Amman Temple
Also Read About Meenakshi Amman Temple