How to Reach Sri Krishna Temple Udupi
Udupi Sri Krishna temple considered one of the famous pilgrimage centers of India. This temple located 3 km away from the Udupi railway station. Shri Madhavacharya found the Sri Krishna temple in the 13th century.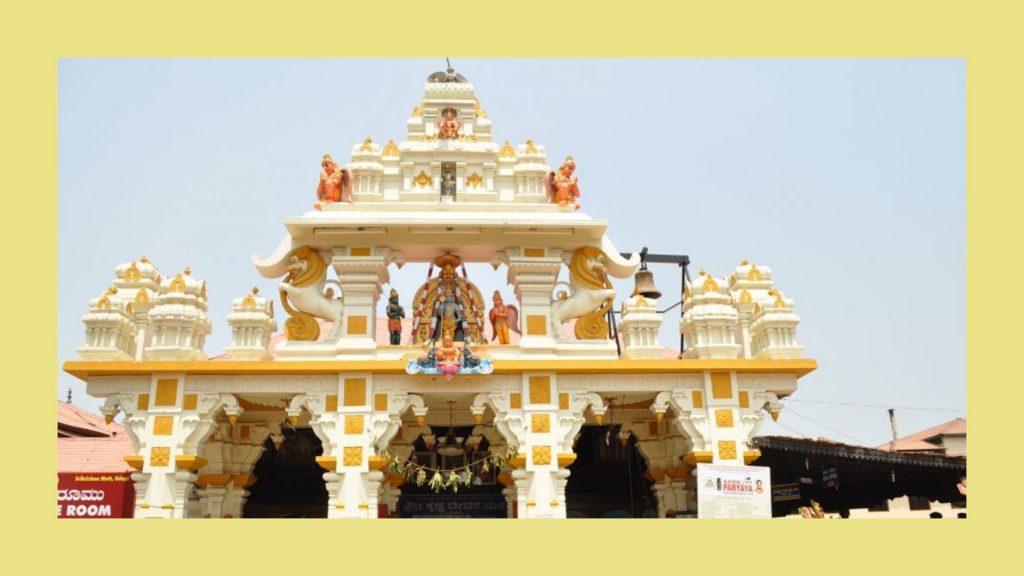 It is recommended that Visit Udupi in winter. In summer, the temperature will be high in Udupi, and it reaches above 40 degrees. The Udupi enriched with all the lush green trees, most of the cultural events and festivals take place in the winter season, the monsoon in Udupi starts from June and ends in September with moderate rainfalls with strong winds. Some temples are near to the Udupi Sri Krishna temple as Sri Anantheshwara temple, Chandramouleshwara temple, Sri Krishna temple.
How to Reach Sri Krishna Temple By Road:
There is adequate availability of cabs at a low cost to reach the temple. Udupi well connected with both Bangalore and Mangalore. Many buses frequently travel to the temple.
Udupi located on NH66, and it's connected with Kerala, Karnataka, Goa, and Maharastra. To reach Udupi from Banglore or Mangalore, you need to travel through NH48 and pass through Shiradi ghat.
To Reach Udupi Sri Krishna Temple By Air:
There is no direct flight available to reach Udupi. Mangalore is the nearest airport, and it has connections with Most Indians cities and few Middle Eastern destinations. There are prepaid air conditioner taxis are available at Mangalore Airport, which can book at the arrival terminals with the cost of 1400-1500 rupees This is the only way to reach Udupi from the airport. Another possibility to reach Udupi is Dabolim airport, goa, which is 300km.
To Reach Udupi Sri Krishna Temple By train:
Udupi railway station is connected with major Indian Cities and there is the number of Trains running to Udupi from Major Indian Cities. You can reach Udupi Sri Krishna temple in 10 minutes from Udupi Railway Station.