Visiting Places near BhimaShankara There are many ancient temples and this place attracts the nature lovers and wild life. Planning to Maharastra one of the most famous place to visit is Bhimashankara Temple. Then How to reach the famous sixth jyothirling – BhimaShankara Temple.
Visitors can enjoy trip of Bhimashankaralong with that also know about the great History of the Bhimashankara Temple. Along with that know About the Bhimashankara Temple.
Visiting Places near BhimaShankara
If you are planning to stay at the Bhimashankara Temple know about the Accommodation in Bhimashankara Temple. Along with that here are Pooja Timings in beautiful BhimaShankara Temple
The following are the places to visit in Bhimashankar.
Gupt Bhimashankar, Bhimashanker – this is place where original shiva Linga was discovered.
2. Hanuman Lake, Bhimashanker
3. Sahyadri Wildlife Sanctuary, Bhimashankar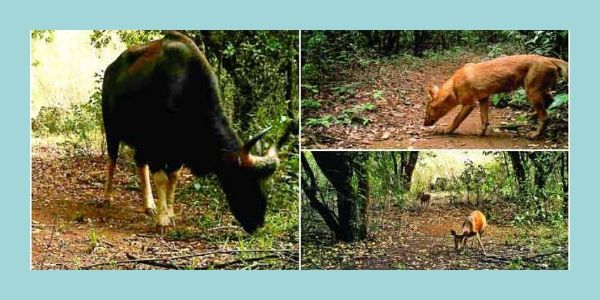 4. Bhimashankar wildlife sanctuary
5. Nagphani Hill
6. Guptbheem.
7. Padar Killa
8. Peth Fort
9. Ganesh Temple
Also know about the Epic story of the Bhimashankara Temple here.