Are you looking at the Accommodation At Padmanabhaswamy Temple ? You landed on the right place. There are 'n' number of accommodations (Budget accommodation to luxury hotels) available for all categories of people at Thiruvanathanapuram. How To Reach Padmanabhaswamy Temple But the major part lies in finding the right accommodation near to the temple of Sree PadmanabhaSwamy. For instance there are few hotels mentioned below.Check More information Visiting Places Near Padmanabhaswamy Temple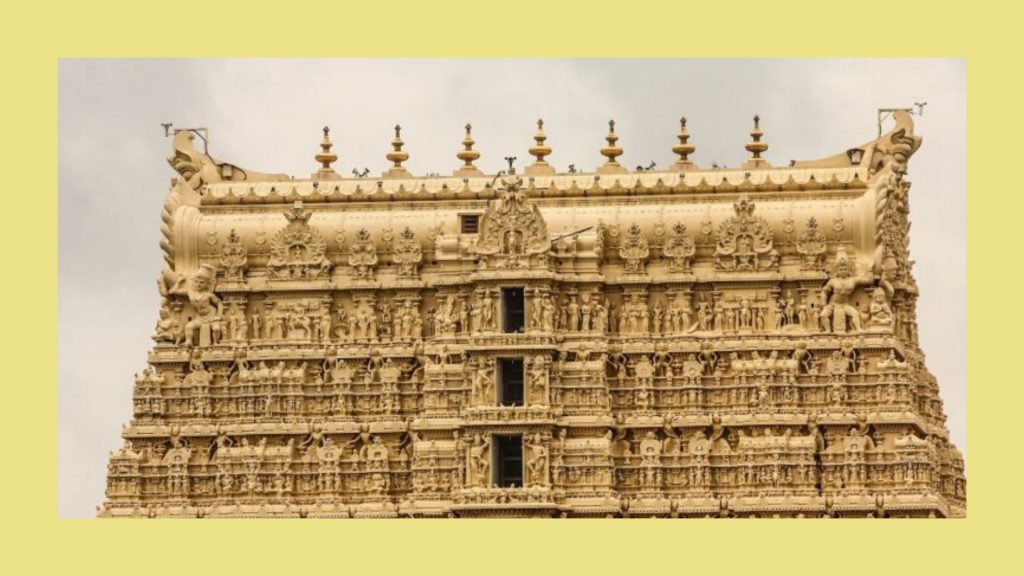 Accommodation At Padmanabhaswamy Temple
The royal Heritage Hotel – 0.8km from the temple
Hotel Galaxy Inn – 1km from temple
Also Read Epic Story Of Padmanabhaswamy Temple
Kailas Inn – 0.6km from the temple of Padmanabhaswamy
Residency Tower – 1.6km from temple
SFS Home bridge –  3.4 Km from the temple.
Greenfield inn – 1.2km from Padmanabha Swamy temple
About Padmanabhaswamy Temple As said based on the availability on can find the accommodation relevant to the budget and the needs. Pre-booking for the accommodation through online methods can be another right choice to have a happy, pleasant and comfortable journey .
Also Read Magnificent Idol Of Lord Padmanabha swamy  and History Of Travancore Royal Family