How to reach kanaka durga temple Jagdguru aadi shankaracharya observed that malleswara swamy was in very bad condition then he re-installed the deity in northern part to the temple of durga. Also know about the Epic story of Kanaka Durga Temple.
About Kanaka Durga Temple – Kanaka Durga temple which was situated on the bank of river Krishna, here is the complete History of Kanaka Durga Temple.
Accommodation at the Kanaka Durga Temple – The Devasthanam of Sri Durga Malleswara Swamy, provides its pilgrims with comfortable stay, along with that know about different Seva's and Pooja's kanaka durga temple
How to reach kanaka durga temple
By road
there are many ways to reach Vijayawada from various cities of Andhra Pradesh and whole india. Main route is NH5 kolkatta – Chennai highway which passes thru Vijayawada and NH9 which goes Hyderabad – Vijayawada. Many bus services are provided to Vijayawada from various states of india.
By rail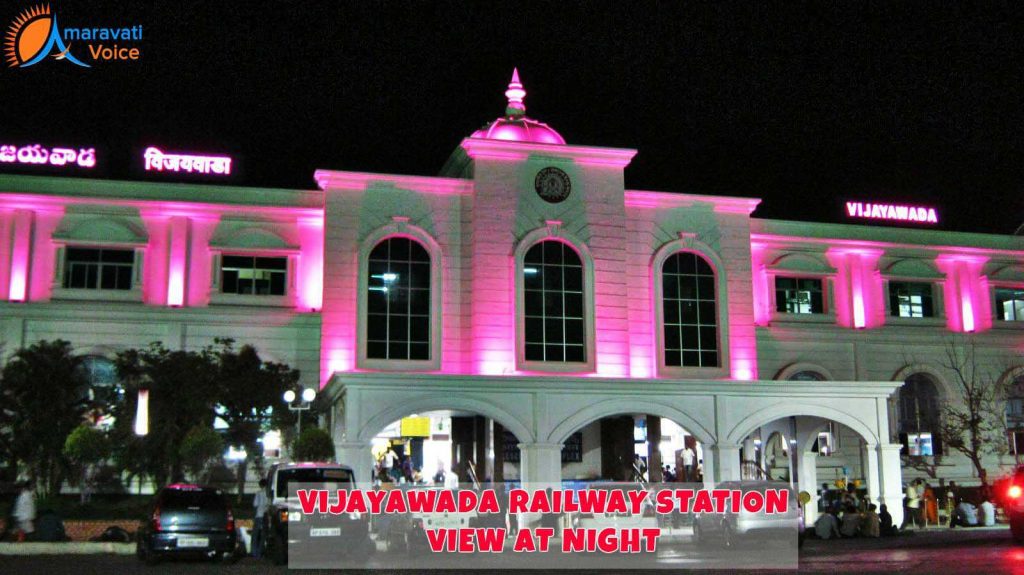 How to reach kanaka durga temple Situated along the Chennai- Howrah and Chennai-Delhi rail route, this is the largest railway junction of the South Central Railway. There are a number of express and super fast trains that connect Vijayawada with almost all the important places of the country. Vijayawada is the heart for total south Indian railways. From Vijayawada north and south railways are divided the train which goes to southern states 80% of them have to cross Vijayawada
By air
How to reach kanaka durga temple domestic airport located at Gannavaram, about 20-km, from the city connects Vijayawada which is located on NH5 highway. The international aiport which is nearer to Vijayawada is in Hyderabad, It's about a 30-minute flight from Hyderabad thru flight.
If you are planning to visit Vijayawada there are many different Visiting places near kanaka Durga Temple.