How to Reach Kanipakam About the Kanipakam Temple – The idol of Kanipakam is known as the up – holder of truth. By taking 'oath' in kanipakam all the disputes of the people are resolved. Know the History of the Kanipakam vinayaka Temple. Also know about the Epic story of the kanipakam temple.
How to Reach Kanipakam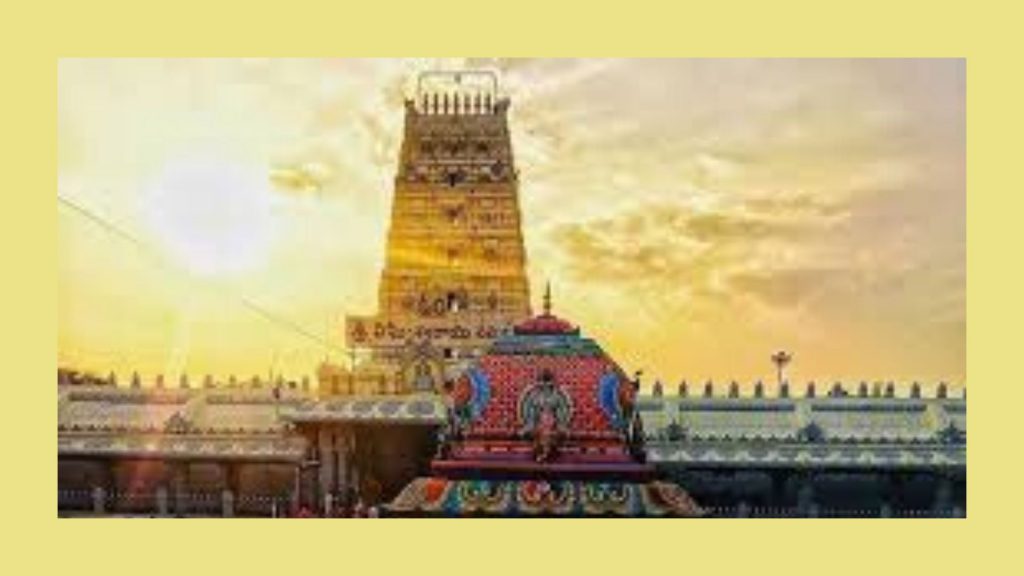 Do you know the Major Festival celebrated in kanipakam along with that also know about the different seva's and Pooja timings of kanipakam temple. Devasthanam will provide accommodations to alll the visiting devotees for their stay with Miserable and reasonable charges know about the Accommodation in kanipakam.
There are many different ways to travel kanipakam. We can reach by air, rail or road.
By Train:
Train facilities are available from Katpadi or Tirupati. We can get down at Tirupati or katpadi and we can reach by bus, taxi or car to kanipakam.
By Road:
It takes 70km from Tirupati and45km from Katpadi we can travel through car. The gate road and petty villages serves the best option to reach kanipakam
By Flight:
The nearby airports are Bangalore, Chennai, and Tirupati from there you can reach by taxi to kanipakam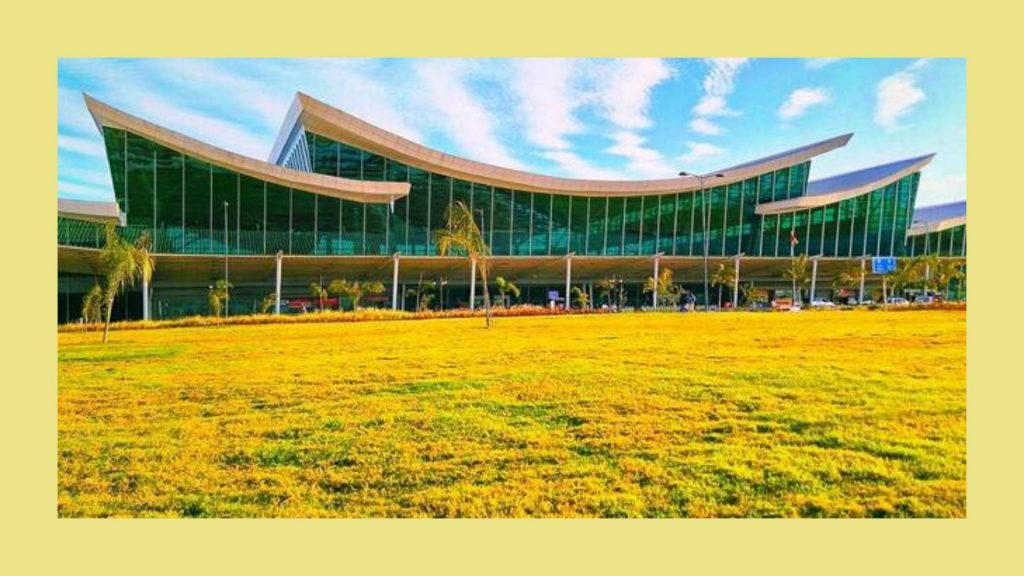 Looking for different prominent Visiting places near kanipakam see here to know about that.