How To Reach Padmanabhaswamy Temple
How To Reach Padmanabhaswamy Temple Check More Information About Padmanabhaswamy Temple and History Of Travancore Royal Family
By Road –

How To Reach Padmanabhaswamy Temple Devotees who wish to travel from south have got an option to take the road ways such Busses, cars to travel to Sree Padmanabha Swamy Temple.
How To Reach Padmanabhaswamy Temple A passenger travelling by bus can catch another bus at Thampanoor in Trivandrum. From there the temple is 1KM of distance. Later, an auto needs to be taken to reach the destination comfortable.Epic Story Of Padmanabhaswamy Temple
There after from Kovalam one can reach Sri Anantha Padmanabha Swamy Temple that is 20 km away. Frequent busses are available from Low floor busses by KSRTC and at low fares for individuals.
BY Train –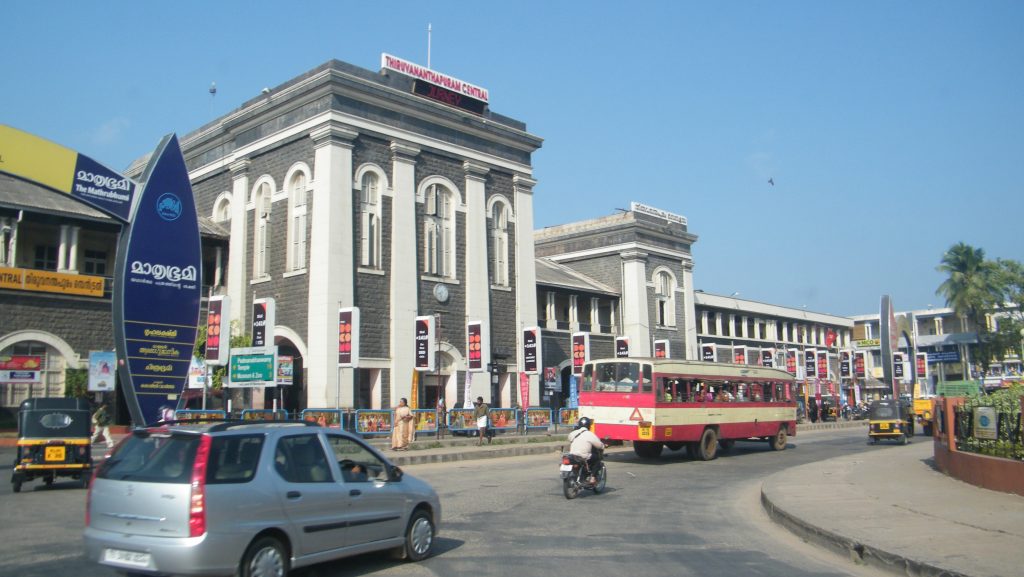 Individuals coming in for tour to Trivandrum Temple, can get off the train at Central railway Station at Thampanoor in Trivandrum. Thereafter, drive from that place is just 1km to the temple by auto rickshaws.Magnificent Idol Of Lord Padmanabha swamy 
By Air –
Once after reaching the Airport at Trivandrum, a local bus or taxi or an Auto can be taken to travel towards East Fort (Kizhakkekotta).
From the East Fort, it is just a small walk to the temple of Lord Padhmanabha Swamy.
Also Read Visiting Places Near Padmanabhaswamy Temple