How to Reach Somnath Temple
During peak festival seasons and prime Hindu festivals like Shivaratri, Naag Panchami, and Shravani Mahotsav (celebrated in the Hindu month of Shravana), several believers visit Somnath from all parts of the country to seek Lord Shiva's blessings. To reach this gorgeous and renowned temple in Gujarat, options are galore. Select the one that easiest for you the reach.
The Somnath Temple located at Gujarat. To reach the temple, you have three options to choose according to your Interest or to your most comfortable way to travel and reach the Somnath temple.
Below are the possible way to catch up to reach the Somnath temple:
Reach Somnath temple By Bus:
The traveling through Bus gives you the best way to arrive without any doubt because it was available with equal to your choices and as per your requirements. It provides Luxury facilities as well as General and ordinary Buses, and it's your choice to choose and travel. You will be paid according to your choice of facility selection. The regular buses run daily from cities like Rajkot, Porbandar, and Ahmedabad.
Click here to know about the About Somnath Temple.
 Somnath temple By Train:
The Veraval Station is the only one which is the very closest railway to Somnath, which takes not more than the 5 Km. whereas, this railway station is very well linked to Major Indian Cities, including Mumbai and Ahmedabad. The number of trains runs on these routes daily. From the railway station, you can catch up with the taxi or cab to reach your destination called the Somnath temple.
 Somnath temple By Air:
The nearest airport is located at Veraval and Jafrabad, precisely 65 Km to reach the temple. From there to reach the temple, you will be available with standard Taxi's or Cabs direct from the Airport to Somnath temple. And also, the Airport of Sardar Vallabhai Patel in Ahmedabad is another one which is the closest International Airport to reach the temple.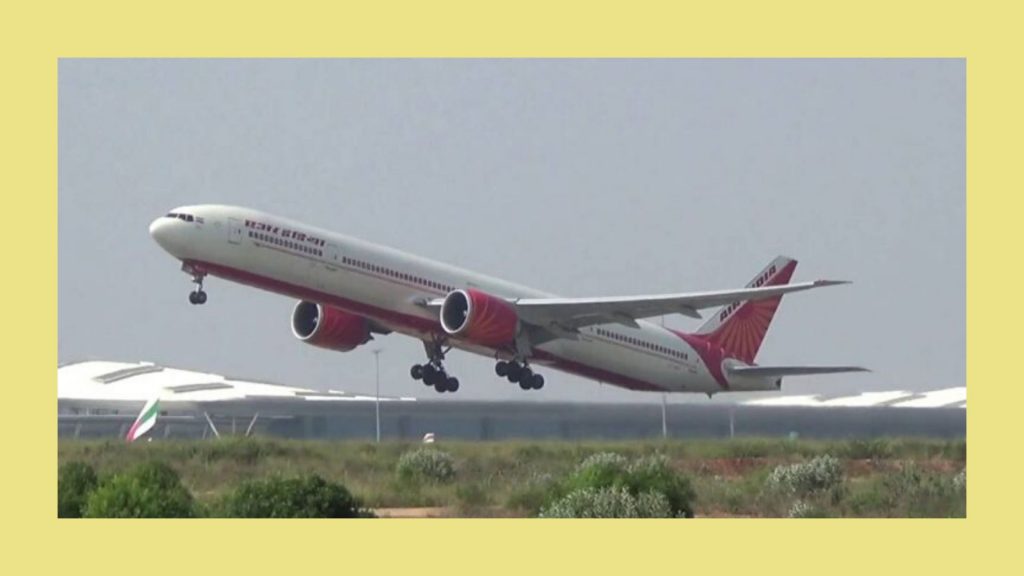 Airports near Somnath
Type
Arial Distance
 
 

Rajkot Civil Airport (RAJ)

Domestic
164 km
Porbandar Airport (PBD)
Domestic
118 km
Lohegaon Airport, Pune (PNQ)
Domestic
468 km
Chatrapati Shivaji International Airport, Mumbai (BOM)
International
339 km
There are many different Prominent Visting Places Near Somnath Temple