How To Reach Tirupati Balaji Temple
How To Reach Tirupati Balaji Temple When it comes to commuting, all the devotees may not be able to spend huge amounts on that. So, TTD has arranged 'Free Bus Service at Trupati' Where Government of APSRTC shuttles busses from Railway station of Tirupati to Alipiri. With a frequency 30 minutes. Devotees who wish to walk on the hill can utilise this service of bus.Check More information Epic Story Of TTD Venkateswara Temple
Tirupati By air:
Check More Information History of TTD Venkateswara Temple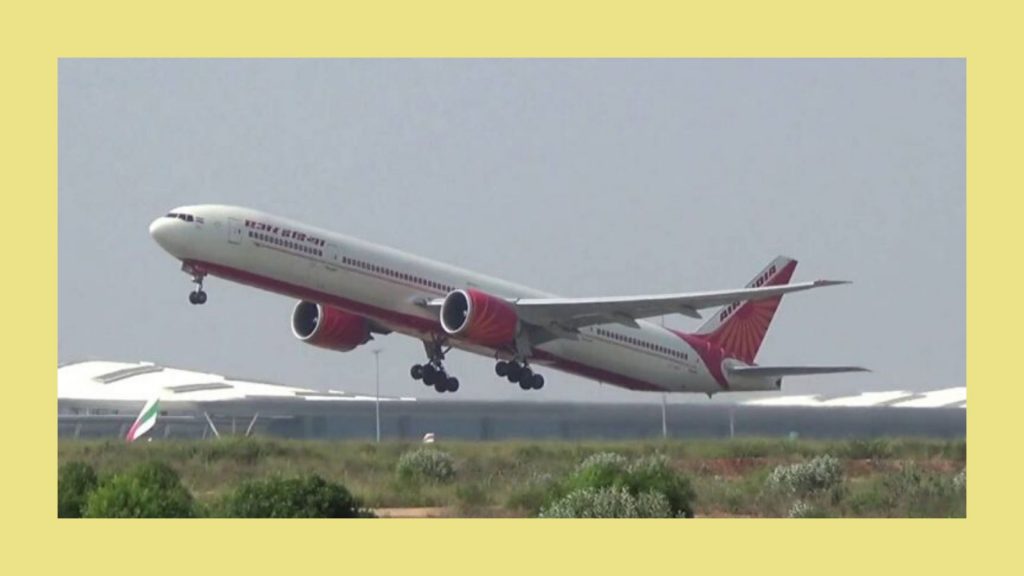 Airport of Tirupati is nestled at Renigunta. It is just 15km from the main city. All the major metropolitan cities of India fly flights from Chennai, Bangalore and Hyderabad to Tirupati. The Chennai International airport is the adjacent city airport which has a good connectivity to all corners of country and abroad.Click More Sevas And Pooja's Of TTD Venkateswara Temple
Tirupati by Railways:
Tirupati rail station is the is the major place that links the trains from Bangalore, Chennai, Madurai, Vshakapatnam and Mumbai. Rail Station at Renigunta is the nearest station at a distance of 15km from major point of city. Reigunta is on the Trivandrum-Delhi route. Individual arriving at the capital of India, there are various sources to reach the destination.
Tirupati by Road:
Services Offered By TTD Temple Individuals who wish to know how to reach Tirupati need not worry any more. there are multiple busses that commute from all the major cities to Tirupati. The main transport agencies of busses like APSRTC & KSRTC that link every corner of Andhra Pradesh and Karnataka with Tirupati in an order are available.
Tirupati to Bangalore by bus (253km)
Chennai Tirupati (158km)
Hyderabad – Tirupati (552km) this is how the journey is made comfortable by all means.
IDEA ON DISTANCE TRAVEL Chart to Tirupati:
Pondicherry – Tirupati (240km)
Ahobilam (251km)
Kanchipuram (105km)
Srisailamgudem Decasthanam (369km)
Kakinada (628km)
Sri Kalahasti (36.9km)
Bellary (379km)
Bhadra (558km)
Puttaparthi (224km)
Adoni (370km)
Bhadrachalam (593km)
Routs of Busses to main temple

Tirupati Railway Station to Alipiri
Tirupati Railway Station to Srivari Mettu
RTC Bus station to Tirumala

At Tirumala
Again Free bus services are proved for every 3 minutes that crosses all the choultries, cottages, Temples and from various places in Tirumala. These busses are 12 in number and are known as 'Dharma Radhams'.
Also Read Accommodation in TTD Venkateswara Temple Tirupati