Epic story of Bhadrachalam Temple
Epic story of Bhadrachalam Temple Lord Sree Sita Ramachandra Swamy Temple in Bhadrachalam is the greatest Hindu temple of the Lord Sree Rama located in Telangana state India. The area where the temple located is known as Bhadrachalam and it was the venue of grand celebrations of Sree Rama Navami day also known as Wedding anniversary of Lord Rama and Sita , to visit this lakhs of people around the globe will come.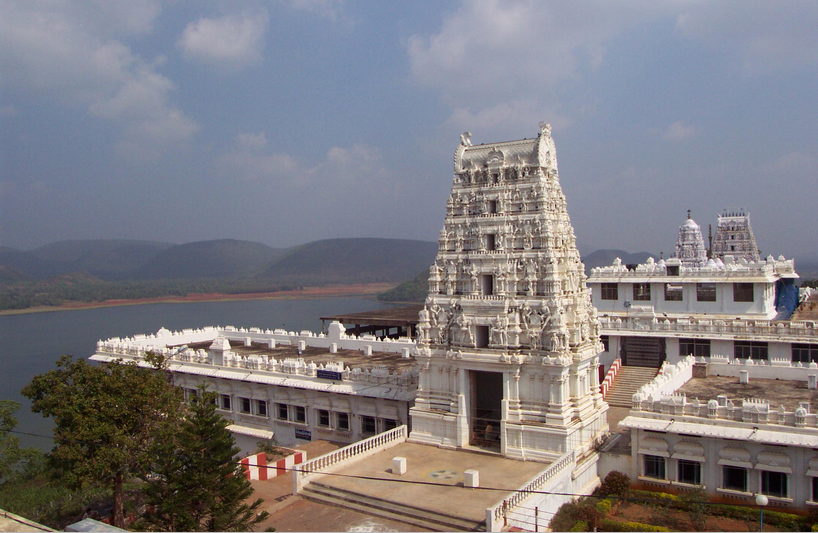 History of BhadrachalamTemple – Bhadrachalam has been closely related with the epic Ramayana. There are many different Travelling Facilities to Bhadrachalam.
Different Puja's and Seva's of Bhadrachalam Temple are performed daily. Alion with that if you want to stay there is  Accommodation in Bhadrachalam Temple.
Know About Bhadrachalam Temple. According to legends, Saint Bhadra (Bhadragiri) was the son of Mount Meru and the Apsara Menaka and a fervent devotee of Lord Rama.
He performed harsh sacraments at Dandakaranya forest, which is said to comprise the present town of Bhadrachalam and was visited by Lord Rama, Sita and Lakshmana during their exile (Vanavas).
It was said to be the forest in the neighborhood of the temple and 32 km from here is the exact spot Parnashaala where Rama constructed a hermitage and spent his exile with Sita and Lakshmana on the advice of Sage Agasthya, and it was here that Ravana kidnapped Sita.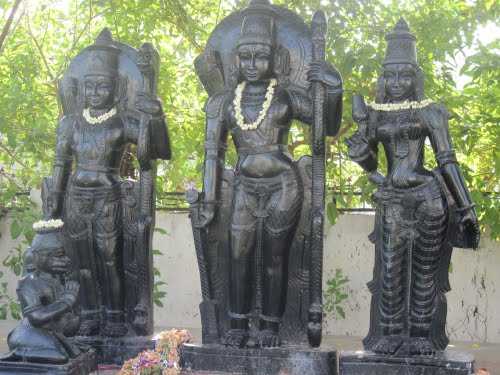 On the search of Sita Lord Rama could not fulfill the desire of Saint Bhadra and he promised to contribution him liberty on his return after successful completion of his mission.
The saint continued his reparations until the end of Treta Yuga even after the Rama Avatar had ended.
Lord Vishnu then took the form of Lord Rama and appeared before Saint Bhadra and granted him his desire.
It is for this reason that the town and temple came to be known as Bhadrachalam after the saint Bhadra and 'Achala' meaning permanent for more Visiting places of Bhadrachalam Temple click here.