How to reach mahanandi temple The most beautiful Ancient Temples has a great history which will take you back to the Ancient days. Visit the most beautiful and sacred temples with the great history in all over the India and you can experience the divine power. The idols will bring a feeling of calmness and relaxation from all the burdens and stress levels.
How to reach mahanandi temple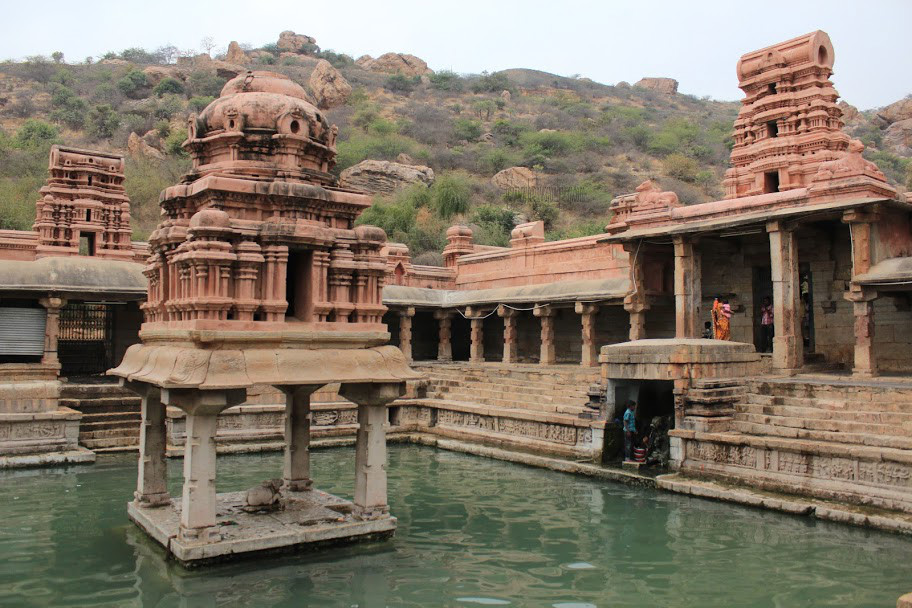 Each and every temple is associated with the legend too. Temple's or Mandir's will help to discover the small part of you who will help you to know about the rich culture which we called as India.
Here in this Know about the Mahanandi Temple. The best time to visit Mahanandi is from November month to March Month.
About Mahanandi Temple – Mahanandi which contains the natural dazzling beauty, which spread on all the four sides of the Mahanandi Temple. Mahanandi has a great history. Click here to know history of Mahanandi Temple, the Mahanandi Temple shrines with nine nandi's which are dedicated to lord Shiva, also know about the great Epic story of Mahanandi Temple.
Planning to reach Mahanandi then know about How to reach the Mahanandi Temple along with that also know about Accommodation near Mahanandi Temple.
By Road:
How to reach mahanandi temple is nearly 18.7km away from town of Nandyal, approximately 91.5km from Kurnool district and just 304km from Hyderabad, Vijayawada 338km, Tirupathi 278km, from Srisailam 172km,Kadapa 137km and Nellore 231km.
APSRTC runs frequent bus to Mahanandi Temple. Pilgrims who travel by private vehicles needs to take NH7 route to reach the destination to the earliest and comfortable manner.
By Train:
Nearest Railway station to reach Mahanadi Temple
Gazulapalli (5km)
Chalama (11km)
Nandyal (17km)
Giddalur (38km)
Nellore (207km)
By Air:
The nearest airport to reach Nandyal and in turn reach Mahanandi is the 'Rajiv Ghandhi International Airport'.
There are many different prominent Visiting places near Mahanandi temple.